The Galaxy S8 and S8+ are two of the best Android smartphones available, but if you're going to get any use out of features like Bixby Voice and Samsung's stellar camera, you'll want to implement a few power-saving strategies.
Fortunately, Samsung bundled in a helpful power-saving mode to keep the Galaxy S8's battery steadily pumping throughout the day. We'll teach you how to set it up, as well as how to implement some best practices for prolonging the life of your shiny Samsung phone.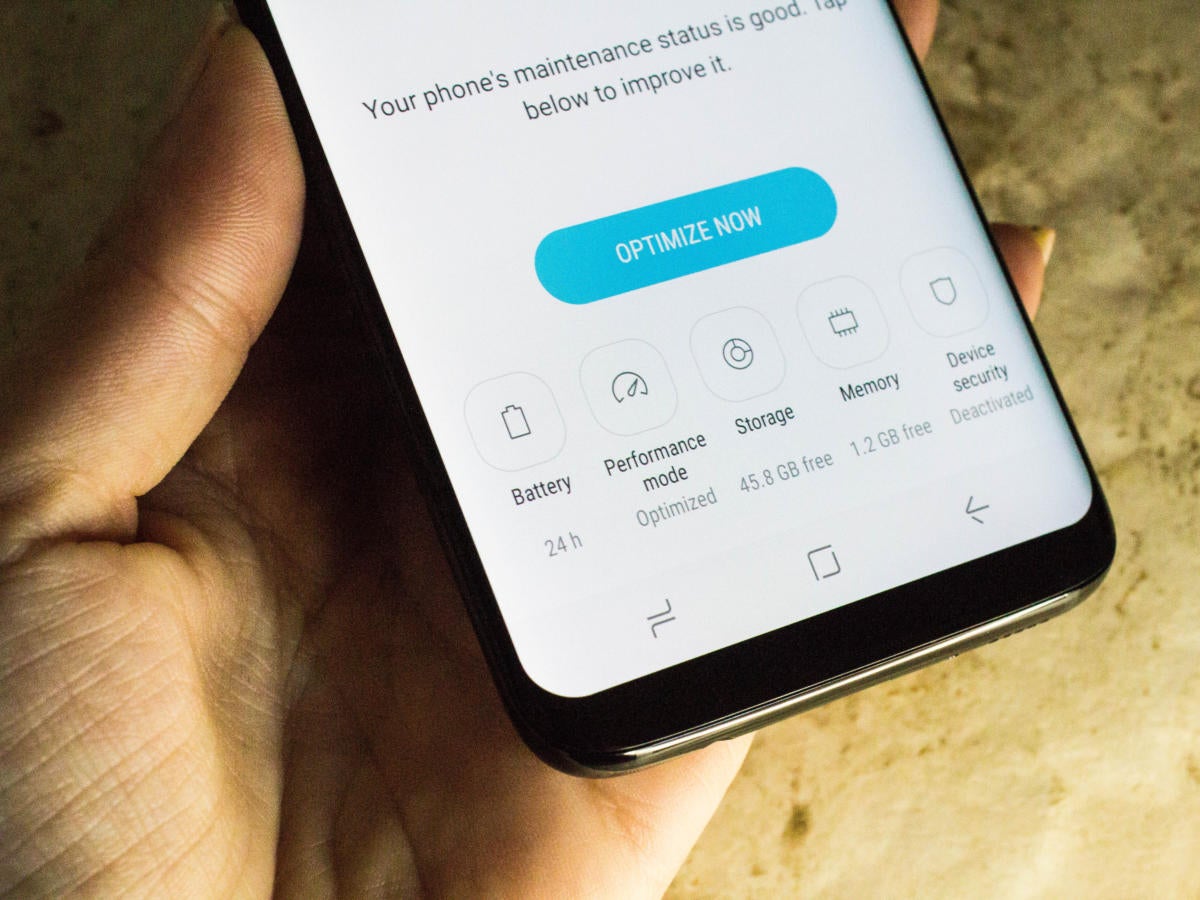 The best part is that you don't need to download anything to improve the health of your Galaxy S8's battery. All you have to do is read on.
Get rid of battery-sucking apps
Set up power saving mode
Get notified of bad behavior
Go low resolution
Automatic brightness isn't always a savior
Ditch the always-on display
Ditch the Assistants, too
Keep the screen off