According to the Hong Kong Science and Technology Information website Unwire reported on May 7, on the morning of the 2nd of this month, Qualcomm published the second quarter of this year's financial report, but the company's CEO Steve Morenkopf did not disclose Apple's specific compensation, only said that It will receive a patent fee income of 4.5 billion to 4.7 billion US dollars (1 US dollar is equivalent to 6.8 yuan – this net note).
The patent litigation between Apple and Qualcomm has taken more than two years. However, on April 17 this year, the two parties suddenly announced a settlement on all litigations around the world. Apple agreed to pay Qualcomm a patent license fee. The two companies reached a six-year patent licensing agreement, effective April 1, including an extension of the two-year option. In addition, the two sides also reached a multi-year chip purchase agreement.
The industry and the media have said that the reconciliation between Apple and Qualcomm has accelerated the reconciliation between Huawei and Qualcomm. Reuters reported on May 2 that Qualcomm executives said that the settlement agreement with Apple will enhance Qualcomm's ability to handle patent disputes with Huawei.
It is reported that Apple and Huawei have been involved in patent litigation with Qualcomm earlier. After Apple and Qualcomm's patent disputes were in full swing, in April 2017, Huawei stopped paying patent fees to Qualcomm and became the second patent authorized customer to refuse to pay Qualcomm patent fees. Previously, Huawei was one of Qualcomm's largest patent licenses. According to statistics, the patent fee from Huawei accounts for 5% to 10% of Qualcomm's patent fees.
Earlier, the US Electronic Design website reported on May 2 that Huawei had reached a temporary patent fee agreement with Qualcomm on December 30 last year. In the next three quarters, Huawei will pay Qualcomm 1.5 per quarter. A patent fee of US$100 million. In the past, Huawei paid $100 million per quarter. The news was confirmed in Qualcomm's latest earnings report, which mentioned that "the company received $150 million in royalties from Huawei this quarter, and negotiations with Huawei are continuing."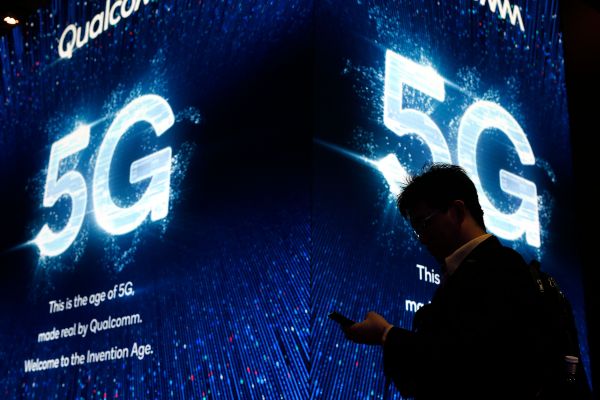 However, there is news that Huawei's patent fees are less than Apple's settlement. The analysis believes that Huawei is already in the communication technology field and base station technology field, so it is more reasonable to negotiate with Qualcomm. Patent fee standard. In particular, in 5G technology, Huawei can significantly reduce the core licensing patent fees through cross-licensing with Qualcomm. Qualcomm CEO Morankopf also said that the real competition of 5G technology is how to reduce the price of 5G technology devices, and many people think that Qualcomm may change the current patent charging model to enhance competitiveness.